Welcome Charming Traveller!
You have chosen Quality. And you have made the right choice: you find yourself in one of the Hotels carefully selected by Charming. Congratulations!
You will surely have the opportunity to prove the high features of the hotel you have chosen. We, from Charming, constantly supervise every hotel in order to offer you an attentive, punctual and professional service in line with the assistance given by our travel consultants.
Do you know the rest of the Charming World?
Discover it now: visit our websites and choose your next destination!
A big THANK YOU for your trust and for taking part of our travel community.
Happy Holidays!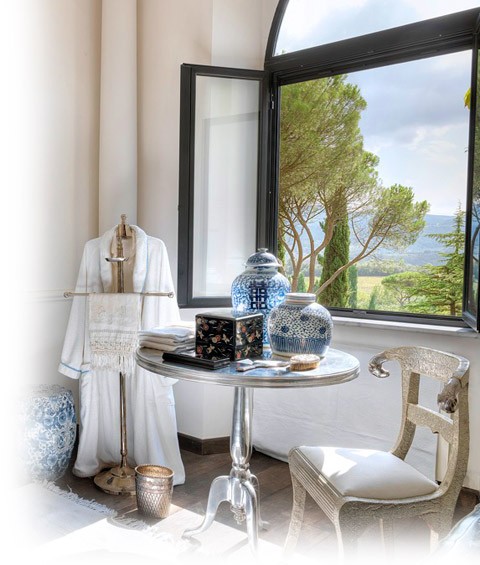 Discover our Destinations
English