Useful Info
3 rooms + 12 apartments
Free Wi-Fi
Children's play area
Brindisi Airport 88 km, Bari Airport 206 km
Check In:
07-12-2023
Check Out:
08-12-2023
Nights
1
Clients:
0 Adults
Modify
Opening Period : Tenuta Rocci Cerasoli
From 01 January 2024
-
to 31 December 2024
Location
Tenuta Rocci Cerasoli is immersed in the Salento countryside, 10 km from Gallipoli, 40 km from Lecce and 45 km from Otranto. An ideal location for exploring the beautiful Salento coastline, but also optimal for discovering the villages, traditions and typical features of this land rich in history and charm.
The airports are 88 km (Brindisi) and 206 km (Bari) away.
Hotel
The hotel is the result of the restoration of an old palace dating back to the 18th century, a restoration that respected the original materials and layout of the rooms. The upper floor, which once housed the master's rooms, now houses the guest rooms. The ground floor, where farming activities took place and where there were stables and accommodation for the farmers, now houses the reception, a snack bar and a meeting room.
Rooms
Located on the first floor, the 3 rooms overlook a large communal lounge and are characterised by careful attention to detail. The large garden, close to the swimming pool, overlooks 6 Guest Houses and 6 Natural Suites, designed for those who choose comfortable spaces and a greater degree of independence. The Guest Houses are designed for small families while the Natural Suites are for couples, designed for a romantic stay in the midst of nature.
Services & Activities
A splendid private infinity pool, surrounded by greenery, is available to guests. Not far from the pool is a small play area for children.
Facilities include a snack bar, a jogging area, an Eco-Gym, a shop, a charging station for electric cars and a car park. There is also a small consecrated church, available for small ceremonies.
Rooms Tenuta Rocci Cerasoli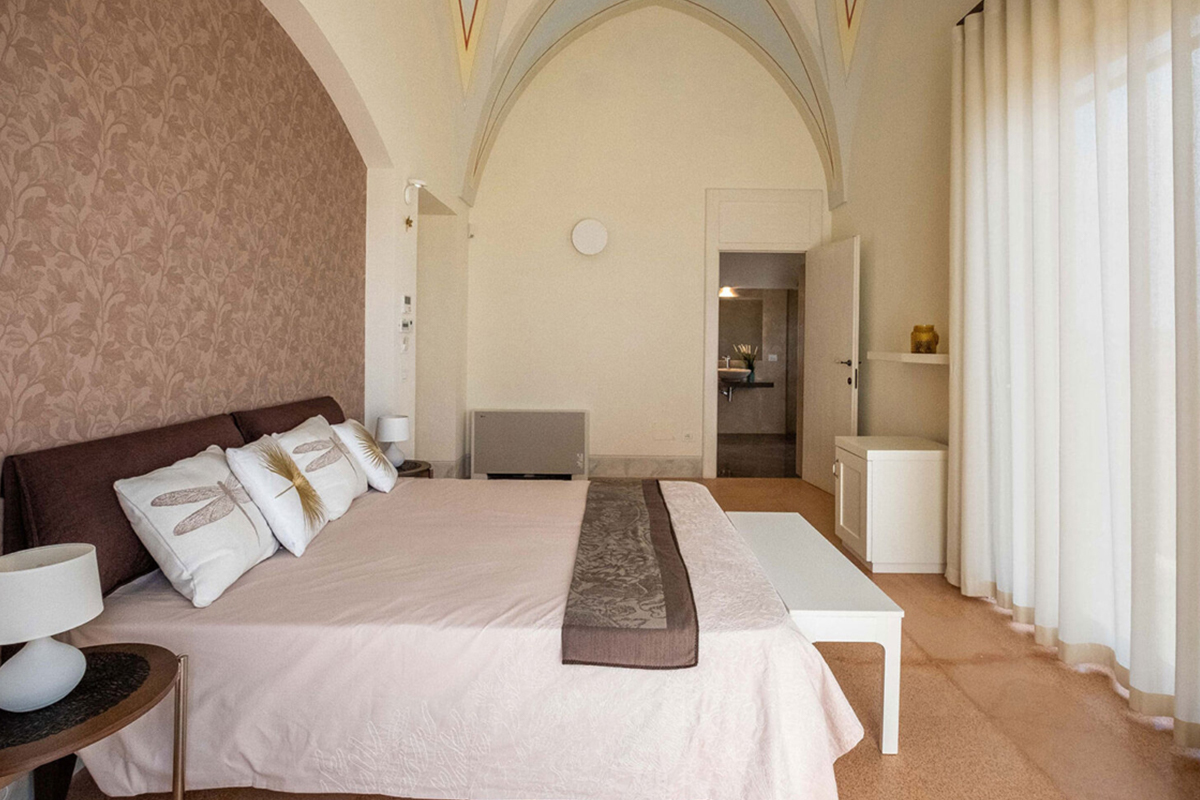 36 sq.m. including bathroom - double bed n the first floor of the palace, after passing through
read more »»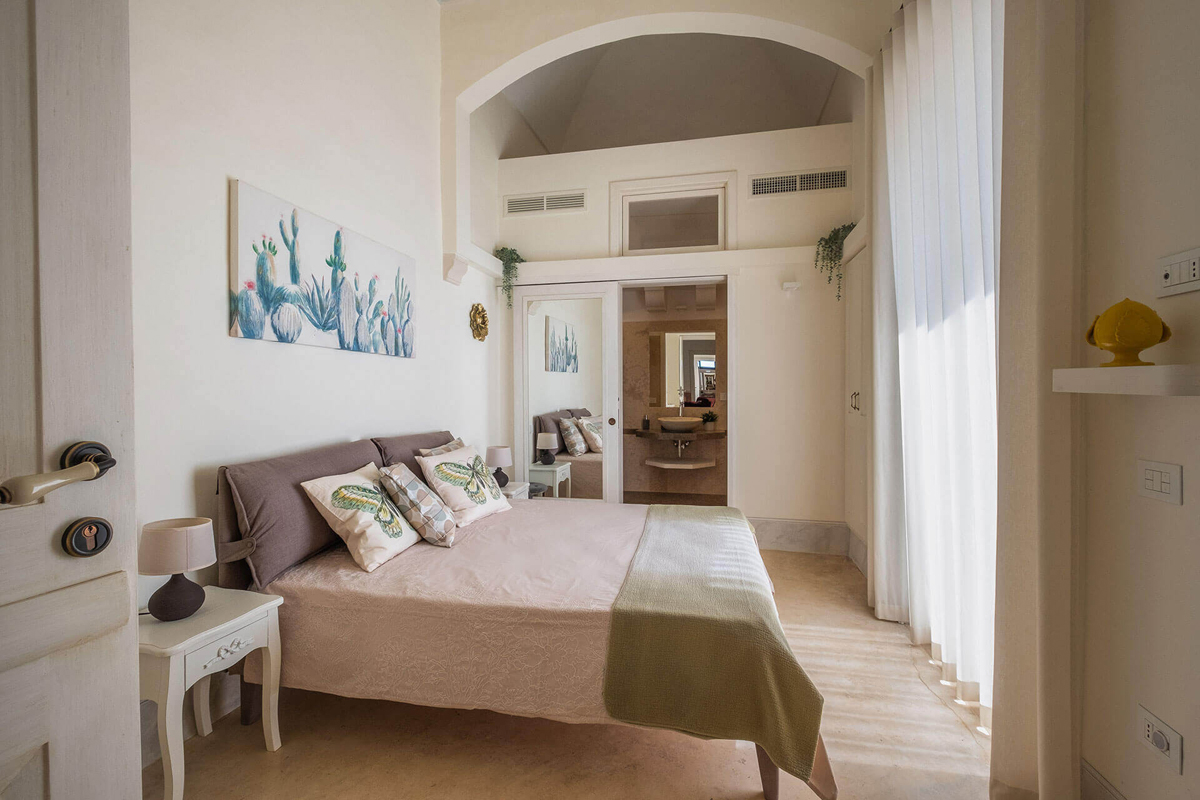 19-22 sq.m. (including bathroom) - double bed Elegant, bright, comfortable, the superior rooms on the first floor
read more »»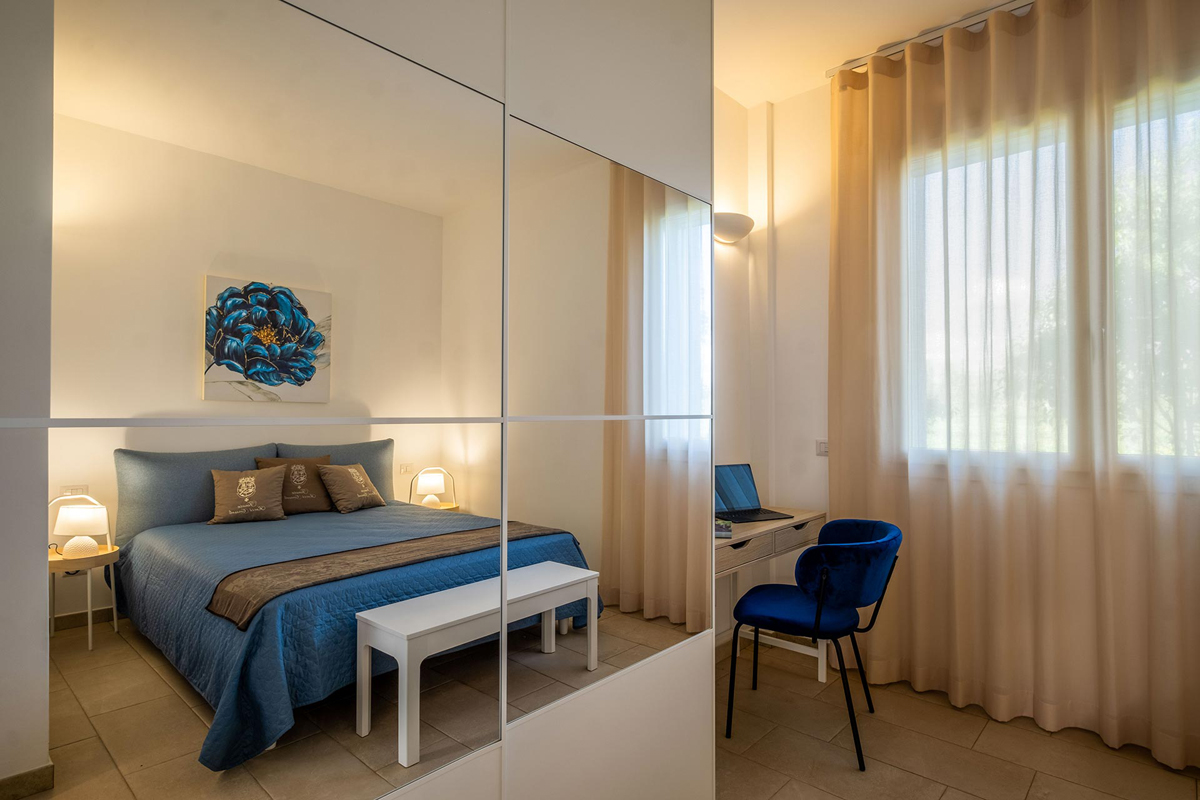 33 sq.m. bathroom included - double bed A comfortable and cosy suite overlooking the swimming pool, this
read more »»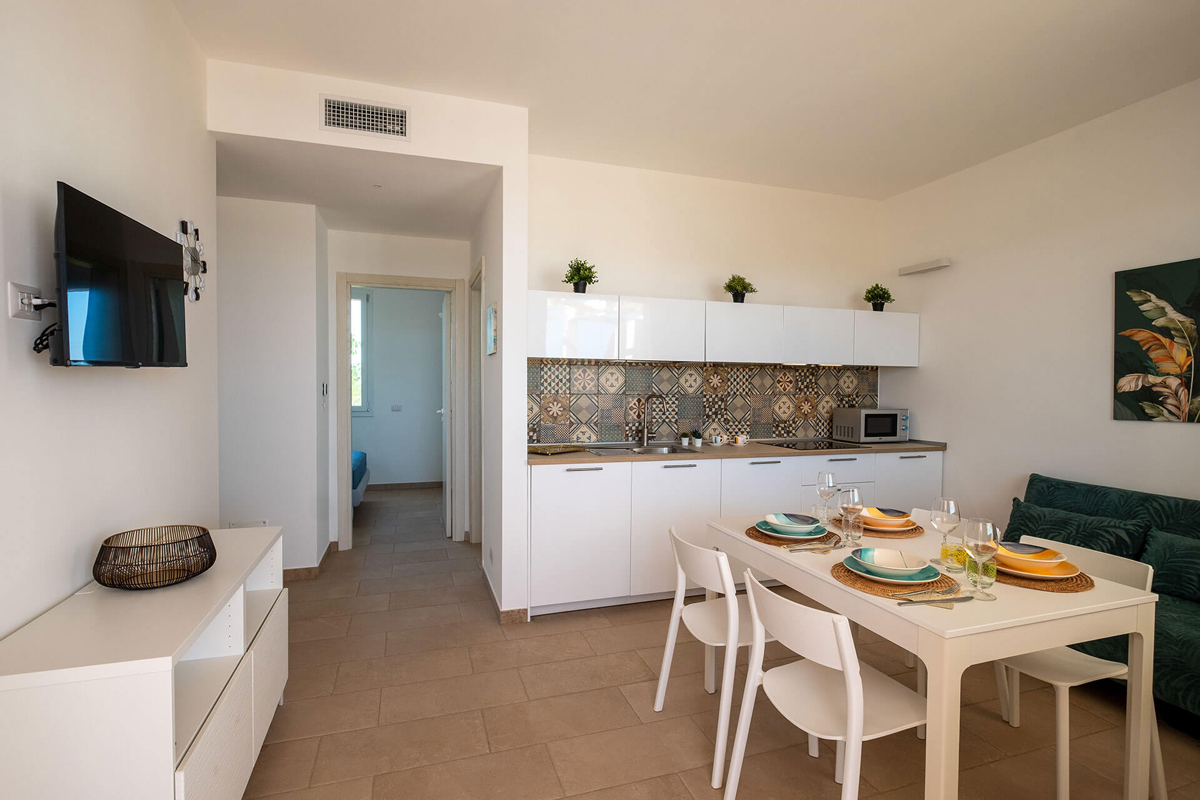 45 sq.m. bathroom included A wrought-iron gate overlooking the swimming pool gives access to a shady patio
read more »»
*NB: The services may not be fully available / working and subject to change for reasons beyond the control of CharmingItaly.com who declines every responsibility.
Map Tenuta Rocci Cerasoli
Please select the points of interest you want to display on the map
Extra Tenuta Rocci Cerasoli
01-01-2023 - 31-12-2024
Baby Cot on request (optional): € 25,00 per night to be paid on site
*NB: The offers are not valid for all rooms. To find out, which rooms and periods the offers apply to, please check our online-booking portal.