What are the most popular Italian desserts?
A tasty trip through Italian culinary traditions to discover 5 delicious traditional sweets produced in the peninsula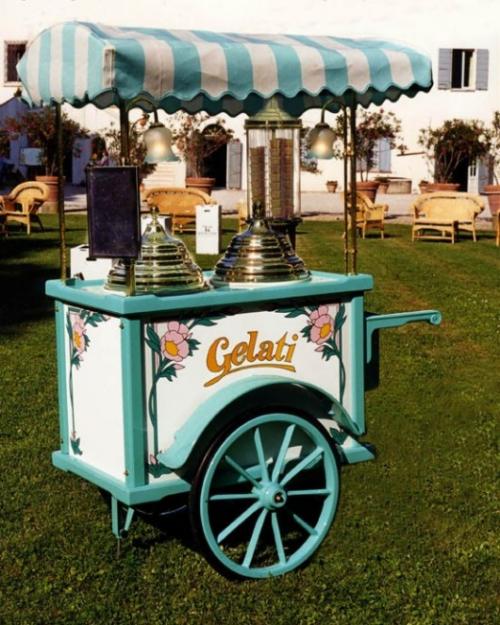 Gelato: one of the best Italian Desserts!
As you maybe know (and as I recalled a few times in my previous articles) Italy has many differences from region to region. These differences deal with language (or dialects!), traditions, way of living and of thinking, and of course, food.
Let's focus on the part of the meal which I personally prefer (ok, it depends on the meal: I would change with pleasure my dessert with a good risotto alla pescatora, I admit it!). Anyway, I love desserts! Every Italian region has its typical
recipes
, but there are many
Italian specialities
which are became national (and/or international) that you can find everywhere.
Here's my
top five Italian desserts
, which includes both of the mentioned kinds of desserts.
Which one do you prefer?
1) Tiramisù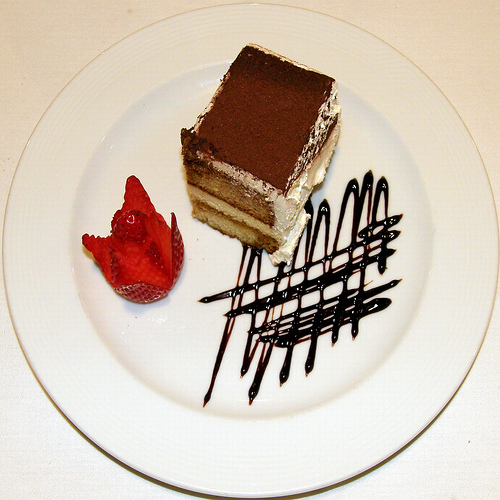 Tiramisù: one of the best Italian Desserts!
Credits: Flickr
Tiramisù
is maybe the
most popular dessert
among Italian specialties; it deserves the first position in my Top-5-italian desserts-list! Tiramisù's original recipe comes from the northern region of
Veneto
. (Additionally, it is my favourite one!)
2) Cassata Siciliana
Typical of
Sicily
, the Cassata is a delicious dessert made of Italian ricotta cheese, sponge cake, candied peel, filling of chocolate or vanilla.
3) Panna Cotta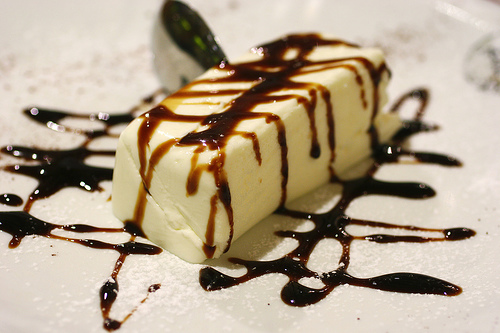 Panna Cotta: one of the ebst Italian Desserts!
Credits: Flickr
Italian Panna Cotta is a delicious dessert coming from
Piemonte region
, but you can find it almost everywhere. This popular Italian dessert is usually served with wild fruit coulis, chocolate or caramel sauce.
4) Babà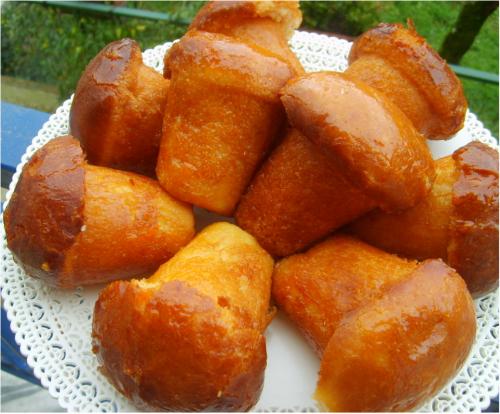 Babà: one of the best Italian Desserts
The Babà is
typical of Campania
, and especially of
Naples
, although it has Poland origins. The Neapolitan babà is known all over Italy, but you can find the original one just in
Campania
.

5) Tartufo di Pizzo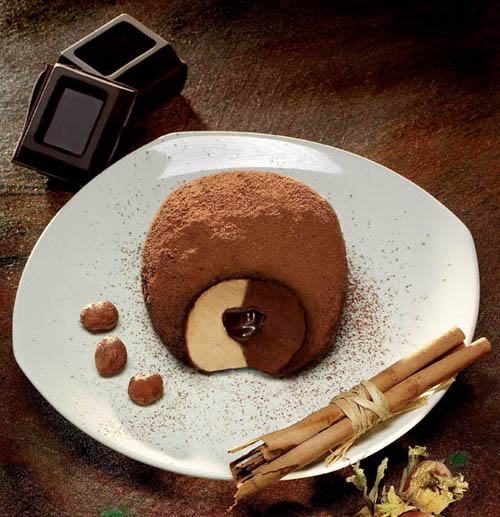 Tartufo di Pizzo: one of the best Italian Desserts!
The last Italian dessert in my top-5-Italian-desserts-list is typical from
Calabria region
and has ancient origins. It is my second favourite on this list. Never tasted? Just try, and then tell me!