Anacapri, Via G. Orlandi, 180 -
Check In:
09-12-2023
Check Out:
10-12-2023
Nights
1
Clients:
0 Adults
Modify
Opening Period : Casa Mariantonia

Location
Casa Mariantonia is situated in Anacapri, on the northern side of Mount Solaro. Thanks to its privileged location in a pedestrian street, guests can enjoy absolute peacefulness even being at walking distance from the several shops of this area and from the main architectural beauty, like the monumental church of San Michele, who dates back to the eighteenth century.
Hotel
Mrs. Mariantonia, great-grandmother of the present owners, undertook the task of catering and hospitality with passion and devotion, making flourish Mariantonia house till it becomes an important residence for personalities such as Alberto Moravia, Jean Paul Sartre, Elsa Morante and the unforgettable Toto. Mrs. Mariantonia offered its guests an exquisite Limoncello; prepared with her own hands by using the lemons of her perfumed garden that later on became the famous Limoncello di Capri.
Rooms
The six rooms of Casa Mariantonia are furnished with care and elegance and are equipped with every kind of comfort: 26-inch LCD TV, air condition, WI-FI, safe. All rooms have a splendid terrace overlooking the fragrant lemon garden, where breakfast is served each morning in intimacy. The two suites are named after the most renowned town locations, Gradola and Punta Carena, located on the top floor and offering a spectacular views ranging from Mount Solaro to the beautiful Grotta Azzurra. Each suite is equipped with two bathrooms, two LCD TVs and a large terrace.
Services & Activities
For guests' health, Casa Mariantonia is equipped with a sun terrace and if guests wish, they can go to the nearby gym. Internet access, WI-FI, partking area and private boat rental are some of the services provided by Casa Mariantonia.
<< Capri Hotels
Rooms Casa Mariantonia
25 sqm/double bed The room has a fresh and welcoming décor and an en-suite bathroom with a
read more »»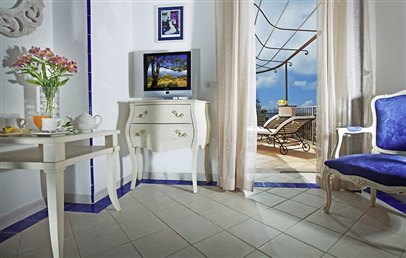 45 sqm/double bed An exclusive suite accommodating 2/5 guests; it comprises a double bedroom, living
read more »»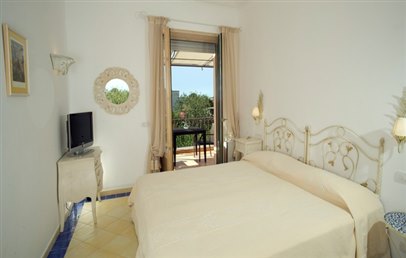 20 sqm/double bed Charming double bedroom located on the upper floor with en-suite bathroom with shower or
read more »»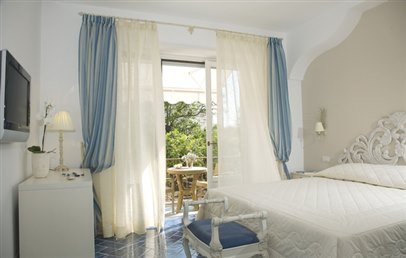 30 sqm/double bed Romantic double bedroom with en-suite bathroom with shower or bathtub. It offers all comforts:
read more »»
35 sqm/double bed Large and inviting, the Junior Suite is located on the upper floor. It can
read more »»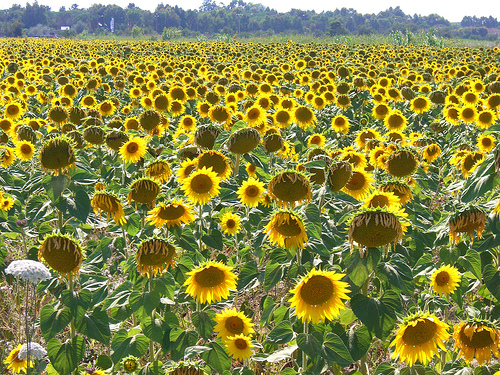 Here a few articles about Italy to read during your weekend. Enjoy your reading and do not miss to send your favourite picture representing Italy for our Facebook photo Contest! The Italian
read full article >>
Map Casa Mariantonia
Please select the points of interest you want to display on the map