Pasta, Pizza, Mandolino… and coffee!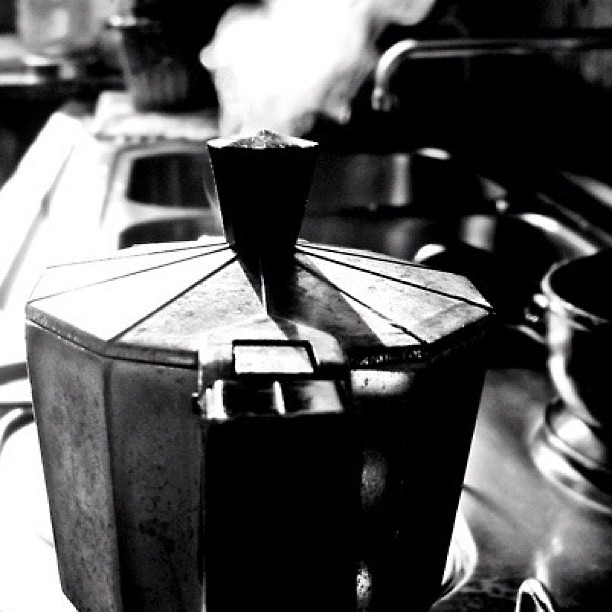 Free Ebook about Italian Coffee - Everything you need to know about Italian coffee
Photo Credits: Sonix 77
Italy without coffee would not be the same Italy.
Even thought, Italy is not the birth place of coffee, it is the first (or maybe the second) country associated to the coffee history.
As we have underlined in the previous Charming posts about Italian Coffee and in our infographic "50 different types of Italian coffee", in Italy to drink as well as to order an espresso is part of our lifestyle. It is one of the main ingredients of our culinary culture and daily diet.
As a matter of fact, CharmingItaly.com backs again on to Italians Extreme passion! Here is a collection of interesting info about coffee in E-book format: easy to download, share… and completely free!

Download your free E-book now!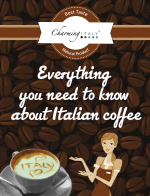 Free Ebook: Italian coffee - Free Travel guides Italy
Take a look to the Free Travel Guides page to discover our previous E-books:
Top 10 Sardinian places
Sardinia in 5 senses
Top 10 places to see in Italy before your die
Follow us on Twitter, Facebook and Pinterest and subscribe to our RSS!