Italian Wine Festival: taste the best wine from Sardinia and Italy

Holiday in Costa Smeralda - Events

The 45th edition of Vinitaly, the most important Italian wine festival, had taken place on April, from 7th to 11th. Italy has an ancient wine tradition, and many regions have participated, promoting their best new and traditional wines. A month later, the Emerald Coast also wishes to celebrate the importance of wine in Italian and international culture. It is also a way to promote enogastronomic Tourism and a possibility to discover, through a wine event, one of the most stunning locations in Sardinia.


Wine Festival in Porto Cervo - Sardinia
Porto Cervo Wine Festival 2011 is successfully organized by Starwood Hotels & Resorts in Costa Smeralda. From May 6 through May 8 take place the third edition of Porto Cervo Wine Festival 2011, which is waiting to welcome wine professional taster but not also….If you are keen on red ruby colour and special flavours you can also participate, although the organization reserves the right to select the entry for reasons of security and order.

Wine Festival in Porto Cervo - Week end in Northern Sardinia
After the Opening Ceremony , each day you can participate to book presentations about the newly published initiatives of Slowfood, wine tasting with white and red masterpiece wines or stimulating workshops to discover the wine of the future. If you are looking for a charming accommodation, amazing hotels and resorts might be the true icing on a cake quite delicious in itself!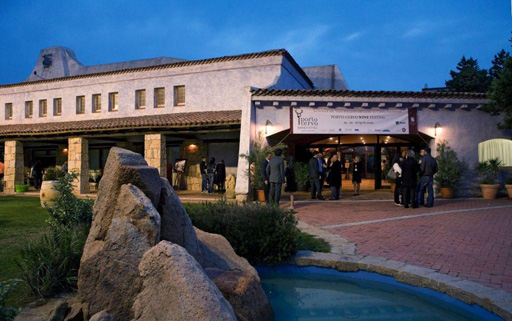 Sardinia in May - What to do

If you are a wine lover, you can also like our articles about the best wines in Tuscany, Sardinia, Puglia and Campania.

Subscribe to our RSS and follow us on Twitter and Facebook!