Where to find the best of Italy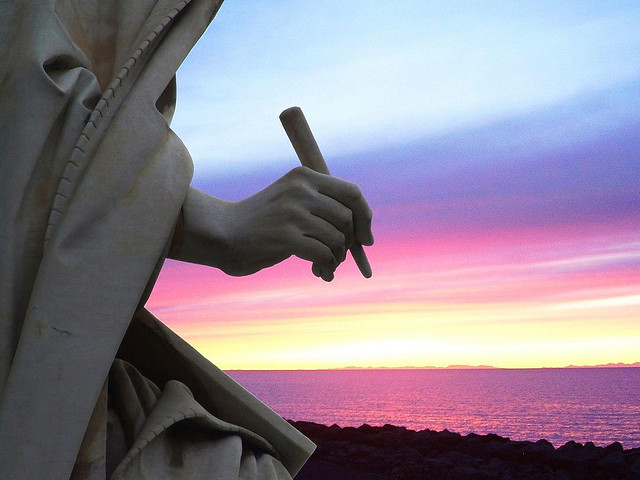 Where to find the best of Italy
Photo credits: gnuckx
Welcome back to the Charming Certificate 2013 which aims at presenting the best blogs and sites about Italy and awarding them with our Charming Certificate. Thanks to passion-driven bloggers, we can travel for free and discover places that otherwise we would never have seen. We have the chance to meet a lot of people and know thousands of stories for each destination, restaurant and accommodations that you may plan to visit in Italy almost once in life.
Check out the new Italy Local experts and their four great blogs dealing with the best of Itlian destinations and lifestyle.
Italian Food & Wine Expert
Italianna
Website: http://www.italianna.com
Take a look at the blog of Anna Savino and you can never exclaim that there wasn't much to do in Piemonte! Thanks to her experience as sommelier and her deep knowledge in Italian wine and food culture, Anna suggests you where dining out while on holiday and the best food tours and wine tastings in and around Piemonte.
Cinque Terre Ambassador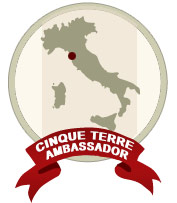 Cinqueterre Ambassador
Little Paradiso
Website: http://www.littleparadiso.com
If you are looking for the best Cinque Terre travel guide, let me introduce to you Kate Little "Texan by birth, Italian by accident"! Kate is able to accompany you in and around this amazing destination in Liguria.
Italian Fashion Experts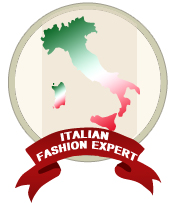 Italian Fashion Experts
The threef
Website: http://www.thethreef.com
It is the first Italian menswear fashion blog and, obviously, it is run by two stylish Italian guys: Filippo Fiora and Filippo Cirulli from Milano. The threef is the best place for spotting the best of Italian street style, the next season's trends, the perfect color combinations and, first of all, you can find inspiration!
Rome Expert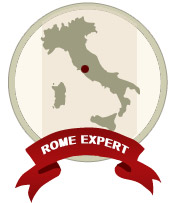 Rome Expert

Why Rome
Website: http://whyrome.blogspot.it
Why Rome is devoted to things to do and see in the Eternal City and features advice and tips for people thinking of visiting Rome all year round . Andrea and her husband are also keen on photographing and their shots give a good idea of what the culture of Rome and Italy is like.

Do not miss the next part of Local expert/Ambassador Blog Award! If you have a blog and you wish to be considered for our Awards, just send an email to press [at] charmingitaly.com.
Subscribe to our RSS, follow us on Twitter , Facebook and Pinterest!