Music is not only relax, it is also culture and a time related symbol. We can discover all of this during Sanremo, the most popular italian music festival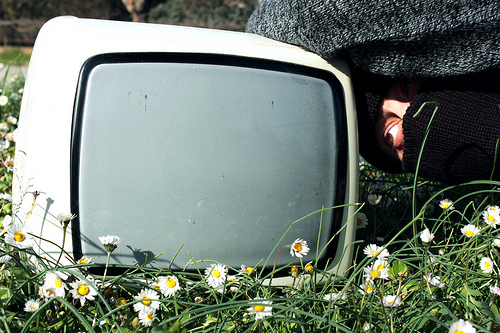 Credits: Flickr
Listening to music has always had a positive effect on the way we feel and behave. Sitting on the sofa listening to your favorite song is the best way to alleviate stress, because music is a significant mood-changer, as well as a great healer.
Every year, in February, Sanremo gets in the mood music. Knowing as the City of flowers, Sanremo hosts the celebrated annual Italian Music Festival, a very popular song contest held in the city since 1951. What happens is that Sanremo is not only a festival, it's also part of Italian history, it's about Italian culture, fashion, life-style and gossip.
Credits: Flickr
A vibrant and active musical environment is part of what makes Volare one of the most famous and meaningful Italian songs. Domenico Modugno and Johnny Dorelli presented it at the 1958 Sanremo Music Festival, winning the contest and achieving instant popularity. "In the blue, painted blue" is a life motive made in Italy.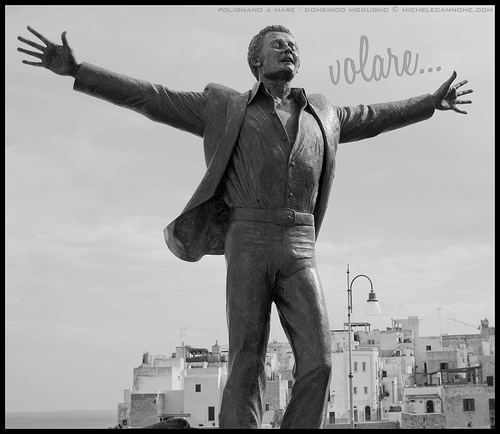 Credits: Flickr
The festival has also launched the careers of many very famous Italian singers, most notably Andrea Bocelli, Elisa, Laura Pausini, Eros Ramazzotti.
Sanremo 2011 deals with 150th anniversary of Italian Unification by promoting debate on the importance of the Italian national anthem. The second day of the contest was a patriotic evening dedicated to the historical Italian song, representing the various ages of Italian society and everyday life. Francesco De Gregori's Viva l'Italia and Giorgio Gaber's tribute have been a fairly good example.
Credits: Flickr
Obviously, Roberto Benigni gained a standing ovation thanks for his memorable monologue about Italian values: yesterday and today. Roberto Vecchioni won this year's Sanremo festival. The school teacher raised the festival's cup with Chiamami Ancora Amore, a political song about the decline of Italian culture. Chiamami Ancora Amore is a right and proper song in the footsteps of Tricolore flag.
After all, singing your favorite Italian song, you can ask yourself who will win next year?
Subscribe to our RSS, follow us on Twitter and Facebook and stay tuned!!