Carnival traditions in Italy – How is Carnival celebrated in Italy?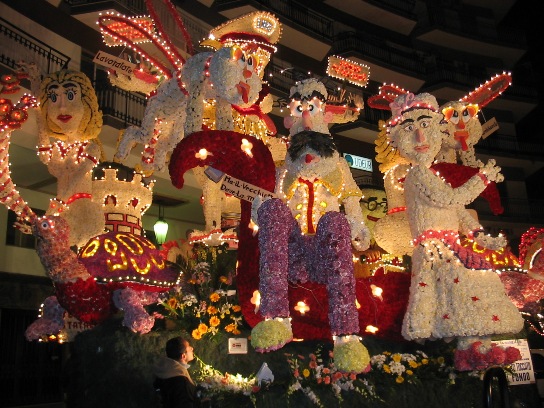 Credits: Wikimedia
Semel in anno licet insanire (once a year is allowed to get crazy)
Carnival is an ancient tradition occurring the immediate period before Lent. In Italy, it is celebrated in many different ways, depending from region to region and from city to city. Carnival in Italy usually involves a parade or is characterized by traditional celebrations. The most popular Carnival in Italy is the Carnival of Venice, which is popular for its masks.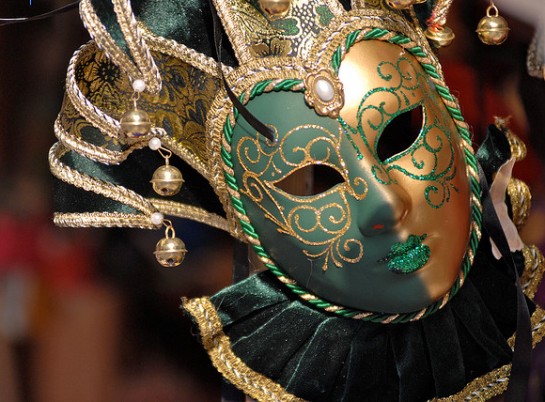 Credits: Flickr
Venetian Masks are the symbol of Venice Carnival, which attracts tourists all over Italy. The Carnival of Venice has its origins in X century, when everyone was allowed to mask and every social or sexual difference was removed. The main mask was "La Baita", a simple costume which is considered the most typical mask of Venice.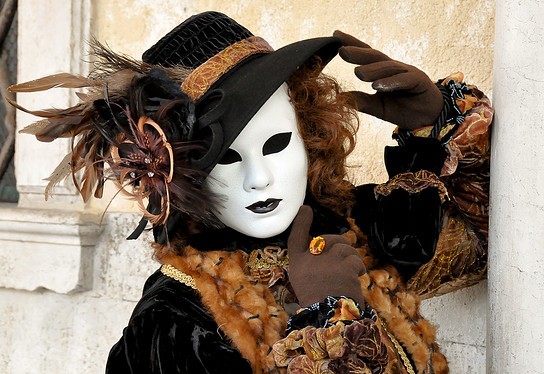 Credits: Flickr
The Carnival traditions have evolved and today Venice has lots of prestigious masks as well as original and fine costumes which characterize it and make Venetians proud of their beautiful Carnival.
The historical Carnival of Ivrea, a town of Piedmont region, has ancient origins dating back to Middle Age. It is characterized by folkloristic ceremonies as well as by the "Orange battle", which is become the symbol of Ivrea Carnival. The "Orange battle", in which oranges are used as bullets, symbolizes the struggle of people against the nobility.
Credist: Flickr
One of the most popular Carnival in Italy is the Carnival of Viareggio (see >>> Carnival in Tuscany) which is also considered one of the most important in Europe.
The Carnival of Putignano is the most popular in Puglia and one of the most ancient Carnivals in Italy (see >>> Carnival in Puglia)

Carnival in Sardinia is well known for its traditional masks and ancient ceremonies, which are different from town to town. (see >>> Carnival in Sardinia)

In Campania, people celebrate Carnival with traditional parades, costumes and with the typical Carnival food! (see >>> Carnival in Campania)