Lecce, Puglia: the gem of the Salento peninsula
If you're after a calm, relaxing weekend, or perhaps a romantic getaway for two, then why not head down to Lecce; the gem of the Salento peninsula. Often labelled as the 'Florence of the South', this incredibly charming city is one of the must-see places in the region of Puglia.
Rough Guide to Puglia
Lecce (pronounced Let-che), being over 2000 years old, has a long history, but it is best known as a Baroque city, due to the many Baroque monuments which can be found here. There is also a heavy influence of Greek culture. One of the most striking aspects of Lecce, is the Lecce stone (or pietra leccese) which has been used to construct many of the buildings here, particularly in the historic centre. This particular stone is soft and calcareous, with a beautiful golden honey colour.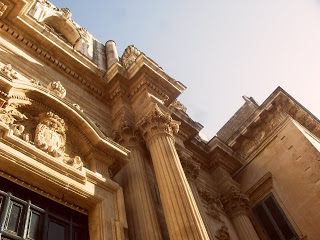 Relaxing and Romantic Weekends in Lecce, Puglia
This city simply screams (or perhaps melodically hums) history and culture, and as you stroll around the marvelous historical centre, you can witness the numerous churches, such as St. Mary of Providence, as well as the stunning Addolorata Square, with its Adorno Palace and Basilica of the Saint Cross. Be sure not to miss the Cathedral Square either.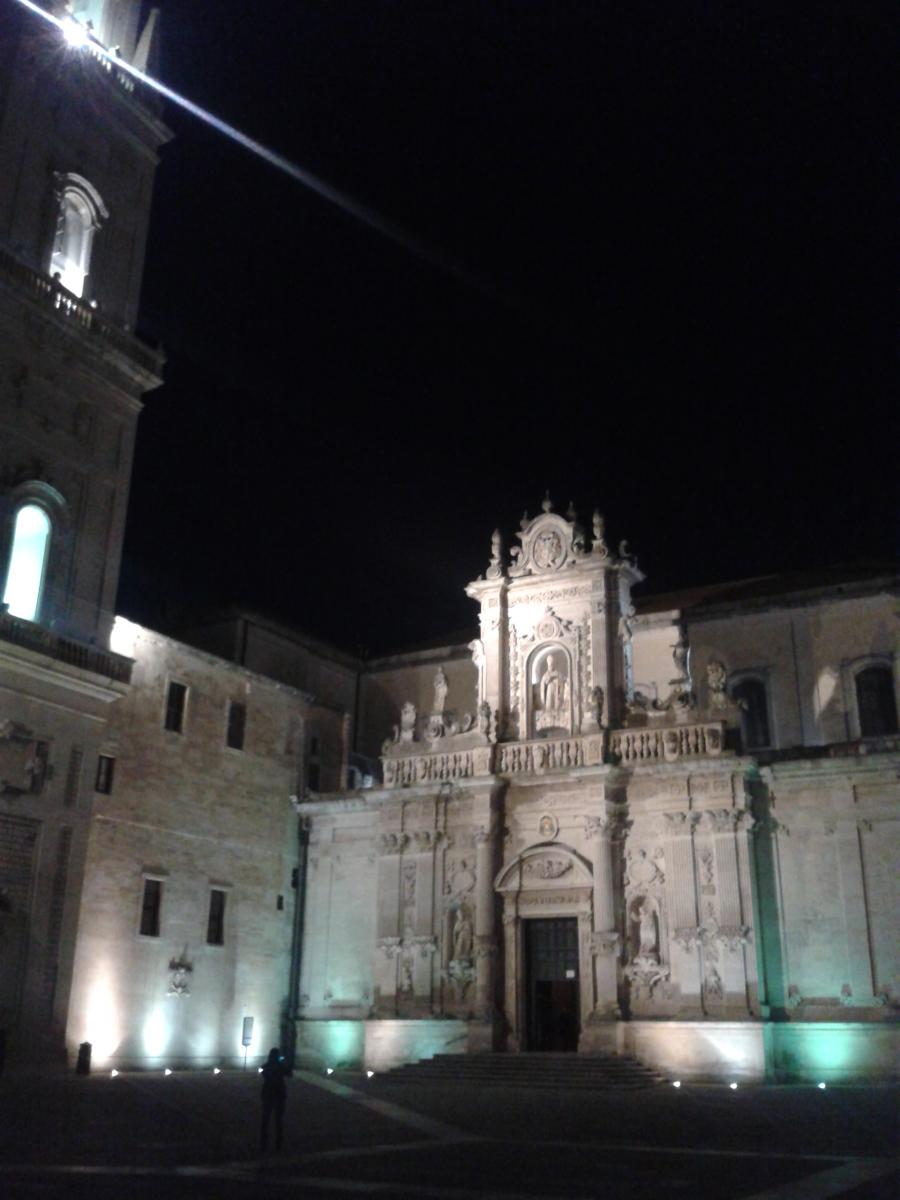 Cathedral Square in Lecce - Weekends in Puglia
Despite the fact that Puglia's cuisine is typically povera, or 'poor', Lecce is definitely a place to indulge in some delicious typical dishes, such as the rustico leccese; flakey pastry filled with mozzarella, tomatoes and béchamel sauce. There are many restaurants and trattorie to choose from, many of which don't have an actual menu; you are presented with a tasty selection of local, freshly made dishes to sample and enjoy. Try local Negramaro and Primitivo wines too.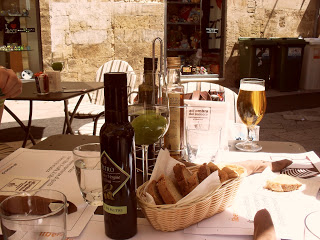 Traditional Foods & Wine in Lecce, Puglia
As you explore the winding streets of this peaceful city, you will come across lots of little shops selling all manner of artisan and homemade products. There are many bookshops here, and you can often find small craft stalls set up in the streets too. Be sure not to miss the Cartoleria Pantheon, which has the most amazing selection of paper and leather goods, as well as fountain pens and even sealing wax. Make sure you treat yourself to something from here! If you're after an edible indulgence, then head to the Pasticceria Natale on Via Tevere, which is full of delicious chocolates, homemade ice cream and calorific cream cakes.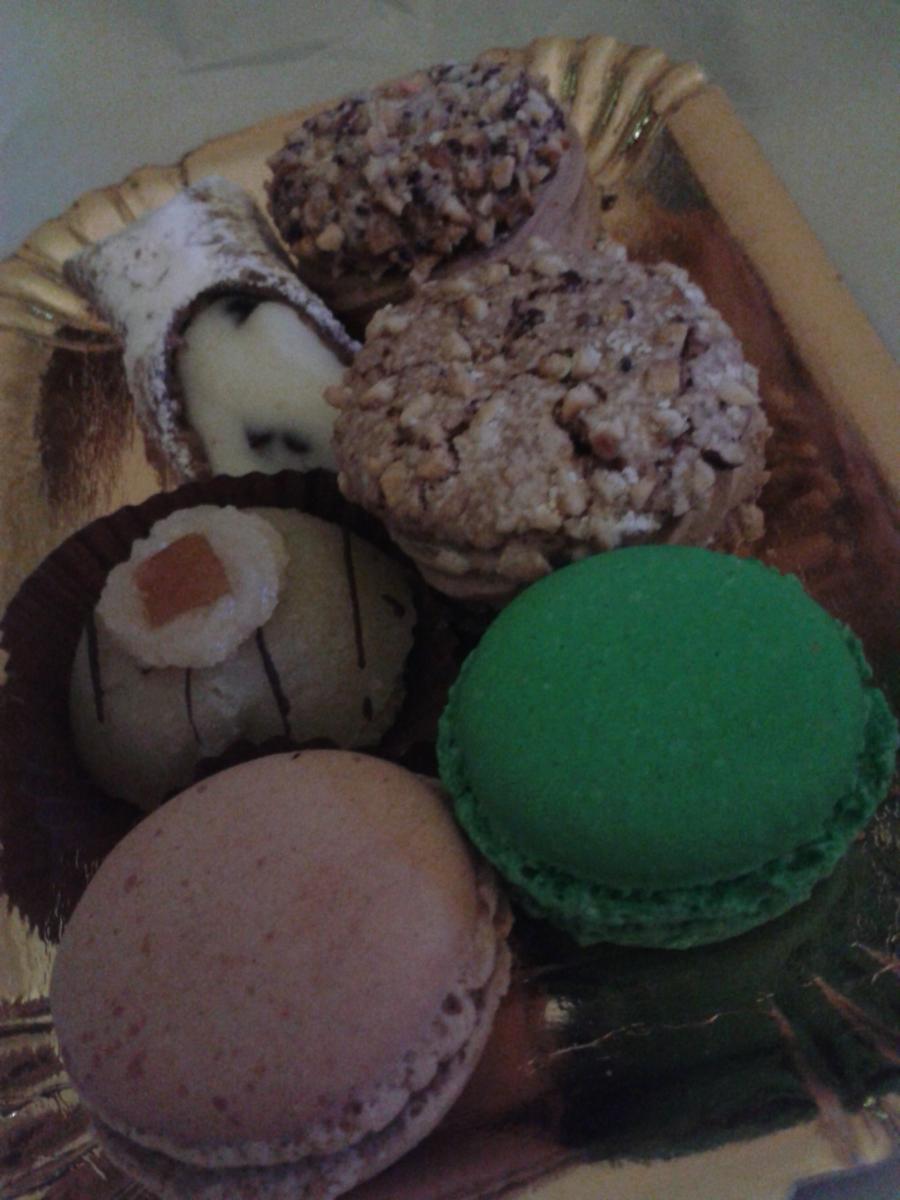 Homemade Desserts - Delicious savours of Lecce
Whilst in Lecce, what better place to rest your weary head after all that exploring than at a luxurious hotel, situated right in the centre of the city and just moments away from the ruins of a Roman amphitheatre? The modern five star Risorgimento Resort is home to two restaurants, a roof-garden and a spa, and even the most basic rooms come equipped with large, flat screen TVs, enormous beds and fluffy bathrobes. In fact, it's so comfortable here, that you may forget about that beautiful Baroque city right outside your door…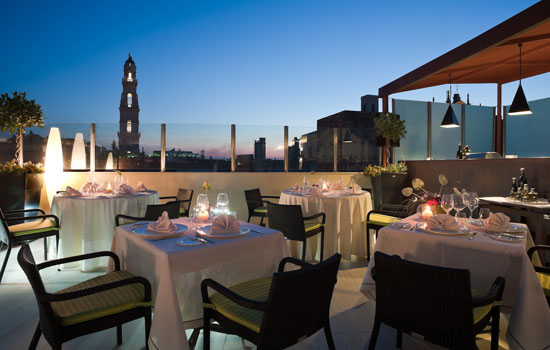 Risorgimento Resort - 5-star Hotel in Lecce