Local Expert & Italy Ambassador: the 2nd Charming certificate 2013
As we have underlined in our previous editions of the CharmingItaly Blog Award, there is an amazing Italian-addicted blogosphere ready to share their knowledge, suggestions, curiosities and point of view about Italy.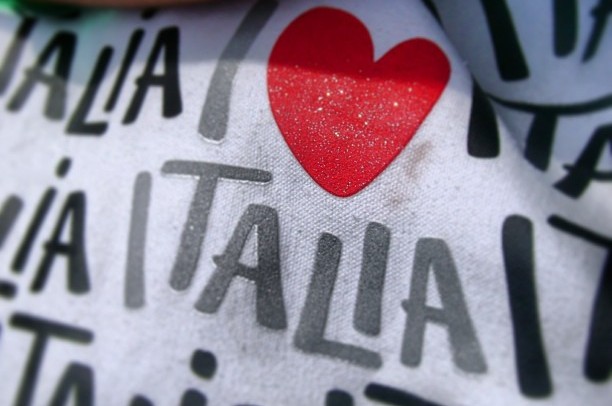 Local Expert & Italy Ambassador 2013

Their words, passion and creativity are at your disposal and available 24/24h just with a click!
What do you think? They deserve an award and a additional recognition... isnt'it?
For this second Local Expert & Italy Ambassador 2013 edition we have selected 5 blogs which "promote" different Italian destinations and 3 different aspects of the Italian lifestyle: fashion, food and wine. Here you are!
Tuscan Food Expert


Tuscan Food Expert: Juls
Juls' Kitchen: Stories and recipes in Tuscany
WebSite: http://it.julskitchen.com/
Giulia Scarpaleggia is a Tuscan freelance food writer who runs not a common food blog, but a useful guide to discover Tuscany from a culinary point of view. In her blog you can find not only delicious recipes, but also the best of Tuscany's dining culture, the best restaurants, her tips and her short stories.
Abruzzo Expert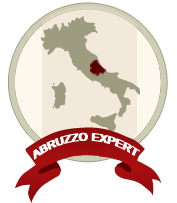 Abruzzo Expert: Life in Abruzzo
Life in Abruzzo: Abruzzo Cherry-Picked; the Holiday & Lifestyle guide to Italy's Rocky Heart
WebSite: http://www.lifeinabruzzo.com
There is a great team beyond this slow travel blog-guide dedicated to the Abruzzo region. Browsing the several pages and categories of Life in Abruzzo you can discover each corner of this Rocky Heart and all aspects of its culture.
Italian Fashion Expert
Italian Faschion Expert: The Fashion Fruit
The Fashion Fruit
WebSite: http://thefashionfruit.com/

If you are looking for an Italian fashion guide then Veronica Ferraro's blog is a must read, as it is chock full of information about beauty, hairstyle, events and inspiration for your look!

Italian Food Expert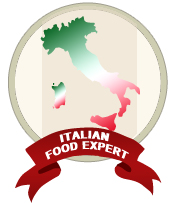 Italian Food Expert: Elizabeth Minchilli in Rome
Elizabeth Minchilli in Rome: Writing about the good stuff in Italy
WebSite: http://www.elizabethminchilliinrome.com/
There are tonnes of recipes and Italian food highlights in the blog of Elizabeth! Are you looking for where to eat in Venice, Florence, Rome? Would you like to take part in food tours and workshops? Take note, this is your blog!
Puglia Food and Wine Expert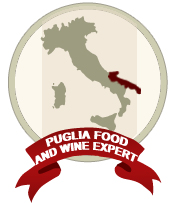 Puglia Food and Wine Expert: Food Lover
Food Lover's Odyssey: Tasty Tales and Tips from a Culinary Traveler in Italy and France
WebSite: http://foodloversodyssey.typepad.com
Kathy has been cooking since before she was 8 years old! She shares not only original articles about her Italian food experiences, but organizes also "delicious" culinary tours and cooking classes in her Apulia.

Do not miss the next part of Local expert/Ambassador Blog Award! If you have a blog and you wish to be considered for our Awards, just send an email to press [at] charmingitaly.com.
Subscribe to our RSS, follow us on Twitter , Facebook and Pinterest!