Florentines enjoy an aperitivo after a long day at work as opposed to cooking a meal at home.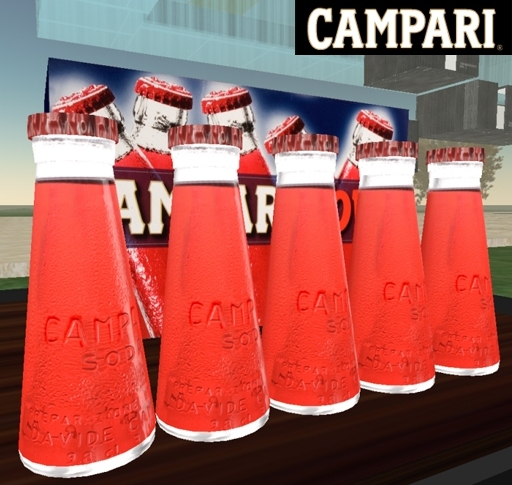 History of the AperitivoCredits:StyleonSL
It is a fast, easy and inexpensive. With good food, good company and relaxing atmosphere. Although the history of the aperitivo is up for discussion.

Aperitivo is a common tradition in Florence.
From since I can remember, aperitivi have been the best way to sit down and chat with friends while eating as much as you want. Nowadays people don't want to make a proper meal after a long day at work so instead it is a much simpler way to venture to your nearest hot spot. Enjoy a plethora of food with for a small cost between 7 and 10 euro a drink. The food ranges from a buffet of pasta, vegetables to finger sandwiches, salads and light snacks.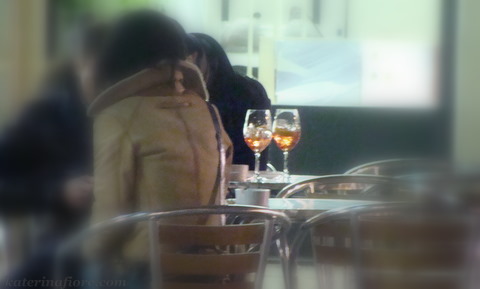 APERITIVO is defined as:
-An alcoholic drink taken as an appetizer before a meal
-An alcoholic drink taken before a meal to stimulate the appetite
-Any of certain wines flavored with herbs and other substances, used as a cocktail ingredient or drunk before meals
-The term originates from the Latin word, 'apertitiuvum' indicating 'opener.' In France, it is pronounced aperitif (a-pear-i-teef), and in Italy, aperitivo (a-pear-a-teevo).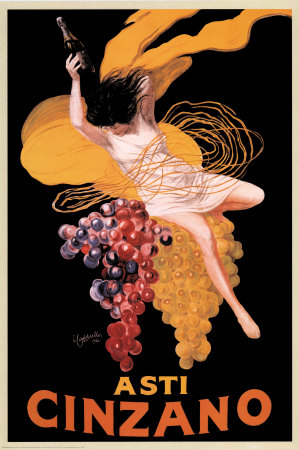 History of the Italian Aperitivo
Credits: Winetownfirenze

There is no evidence of deciphering when exactly the origin of the aperitif but it can be found noted in biblical times of ancient Egypt. Others argue it was started by the Romans. People were creating their favorite flavored spirits with herbs and spices for medicinal purposes by the 16th century. When it became more popular to consume, not just for medicinal purposes, it was served as an appetite stimulator.

In the early days, the spirits tasted bitter so the producers of the aperitif made it more widely acceptable to dilute the ingredients in wine. It became the social tradition in many parts of Europe and by the 18th century Turin, Italy was the major commerical center for vermouth production. Antonio Cinzano was the owner of the oldest vermouth-producing house. The Cinzano brand's family heritage dates back to 1568. In 1796 when Antonio Benedetto Carpano invented the vermouth drink, Carpano. Others insist the tradition is more Milanese, arguing that Milan is where the Ramazzotti brothers invented their "amaro," by mixing 33 herbs and roots in an alcohol base. In addition, Milan is where the Martini family came up with their vermouth drinks, first Martini bianco and then Martini dry. Gaspare Campari started mixing vegetarian ingredients and during the 1840s his masterpiece was sold throughout Italy and some years later, in 1860, he founded the Gruppo Campari.
My friends and I have an aperitivo more often than not since it is much easier way to meet after a long day of riding my bike through the city. There is no making of food, no buying bread and no preparing a table for dinner. We meet at a place like Sei Divino or Caffe`Sant' Ambrogio and order a glass of wine or cocktail for a low price and enjoy the freshly made food at our fingertips.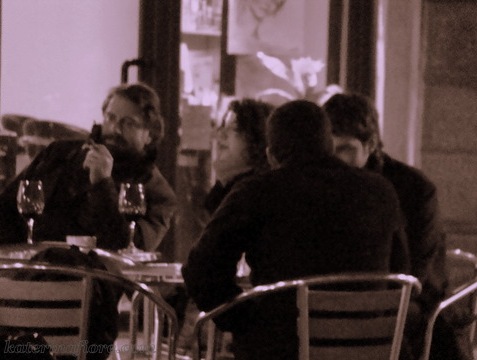 The second course concerning meat, isn't a typical addition of aperitivo but at places like Kitsch they usually serve some roasted chicken. But the aperitivo usually sticks to serving pasta or rice dishes, side dishes, bread and sauces like fegatino. At bars, you will likely find the day's leftovers, panini and in other locales you will find a specialty menu of ethic foods.

Aperitivo hours are from 7pm-9pm. The locals usually arrive after 8pm, so if you want the food when it is warm and not have to wait in line, come early.